About Us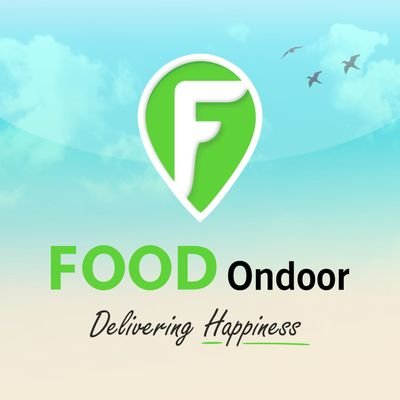 We are a web and mobile-based application for food delivery services.

Our Idea behind the plan is that "The demand for food, snacks, and drinks is not going to plummet any time soon, which is why the company have put plans in place to continue to explore all available restaurant around the cities and also covering some restaurants which are far away from city and customers too who are far away can also avail online delivery services."
The Company is willing to go the extra mile to work with all interested merchants, which enables the customers to relax in their house and get items delivered to their doorstep
Our team has experience and expertise in understanding the true needs of its customers, as it provides the best layout of the application which becomes very easier to use without any complications.
At present we are in a growing phase our teammates are working continuously to grow our network every day, week, and month.
Last updated on 10 June 2021